Faculty Fellows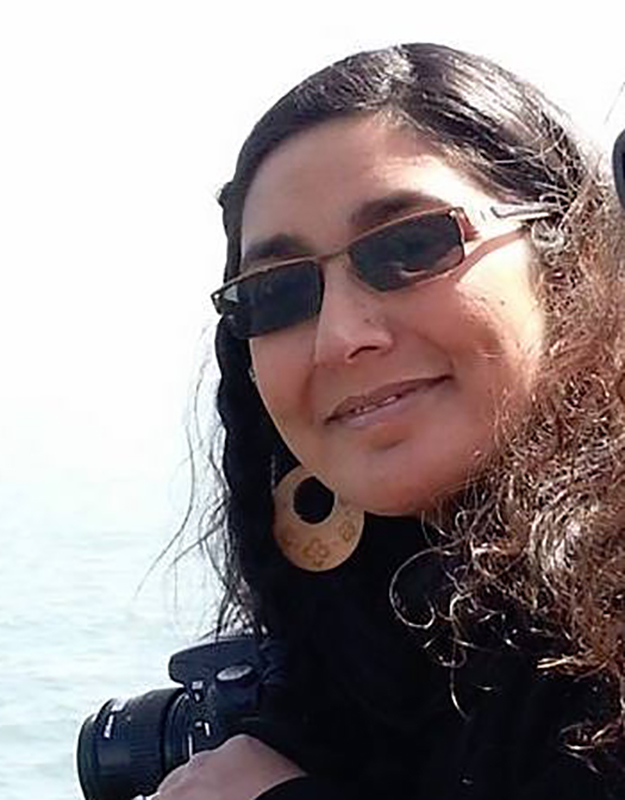 My research and practice is focused around nonfiction and expanded media forms including disruptive methods, collaborative voice, activist medias, and issues of consent. I look especially to work at the intersection of multiple disciplines when approaching a creative or research problem. My recent nonfiction film projects include Nail House (about the demise of the Haight Ashbury recycling center) and Abina and The Important Men (an animated film and app based on Trevor Getz's novel). Currently I am collaborating with Persis Karim on a new film and VR project, The Dawn Is Too Far: Stories of Iranian American Life due out late 2022.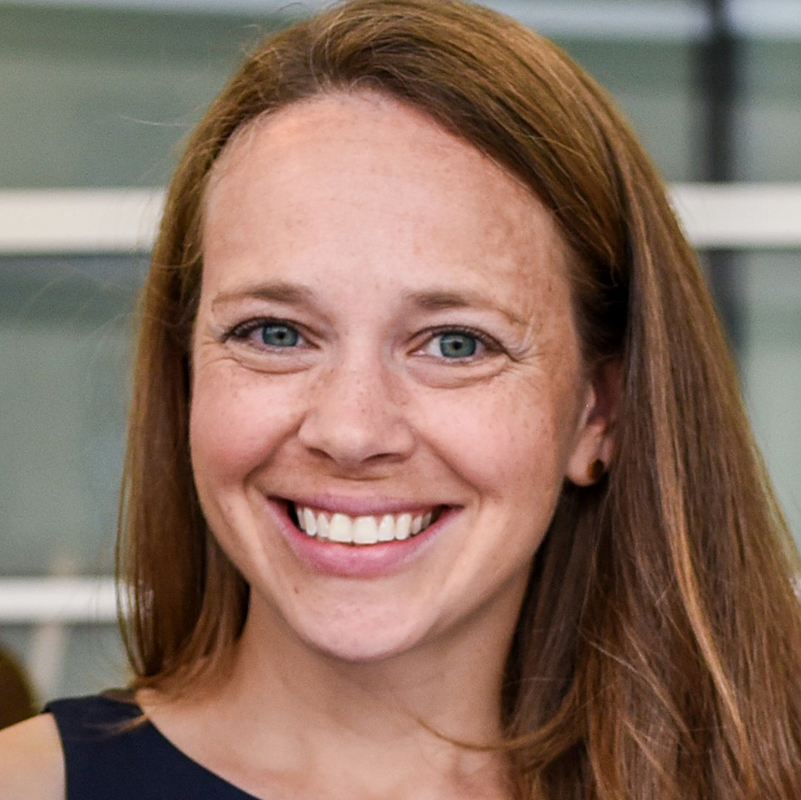 Dr. Stephanie Claussen joined San Francisco State University in 2021 as a faculty member in electrical and computer engineering with a research focus in engineering education. She is also affiliated with the Metro College Success Program. Dr. Claussen's research interests include engineering students' and professional engineers' views of ethics and social responsibility, effective pedagogies for sociotechnical integration, and the responsible engagement of engineers with communities. She has served as a PI or co-PI on four NSF-funded engineering education research grants. Prior to joining SFSU, Dr. Claussen was a Teaching Professor at the Colorado School of Mines with a joint appointment in the Electrical Engineering Department and the Engineering, Design, and Society Division. Dr. Claussen has been recognized with the IEEE Region V Outstanding Educator Award in 2018 and numerous university-level teaching awards.
Project description:
For my STS Hub Project, I am aiming to develop a study design which will apply the theoretical frameworks of community cultural wealth (Yosso, 2005) and Bourdieu's notion of cultural capital (Bourdieu, 1986) to understand the experiences of minoritized students in engineering, with a specific focus on low-income students, first-generation students, and students from ethnic or racial groups underrepresented in engineering. I hope this study will contribute to our understanding of the role of community cultural wealth and cultural capital in the pathways students pursue to, through, and out of their engineering degrees.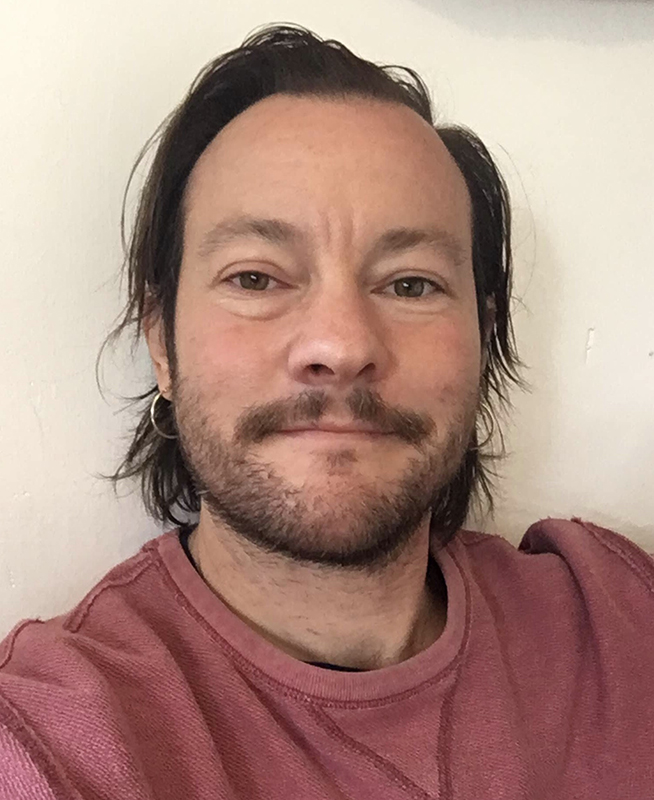 Christoph Hanssmann is an Assistant Professor in Women and Gender Studies at San Francisco State University. He studies the politics of health, science and medicine, focusing on relationships between biomedicine and social movements.  He is currently writing a book called Care Without Pathology about the transnational emergence of transgender health care as an institutionalizing field and a public good. He works collaboratively with researchers and activists in feminist, queer, and trans*feminist health and justice and has published articles in Transgender Studies Quarterly, Medical Anthropology Quarterly, and Social Science and Medicine.
STS Project: This proposed project will examine how community members and interdisciplinary scholars are collaborating to consider how to define and operationalize just and ethical research with and among transgender communities.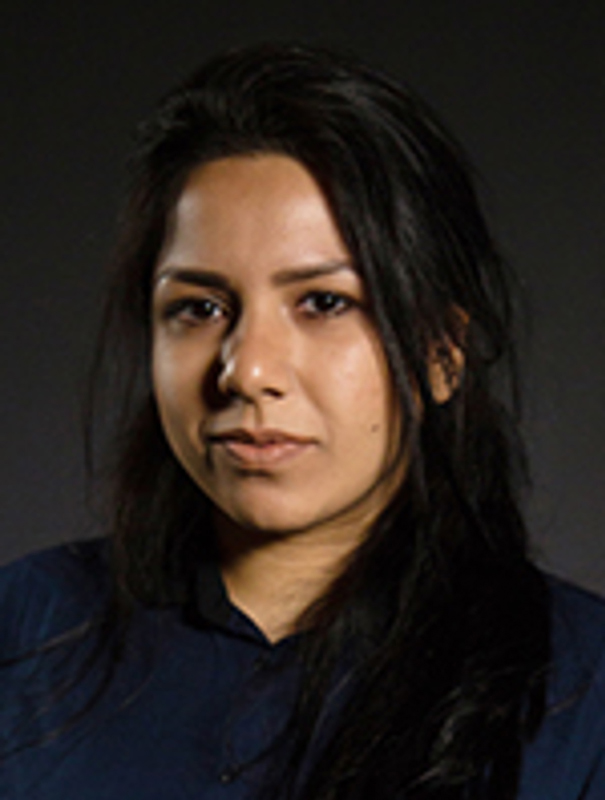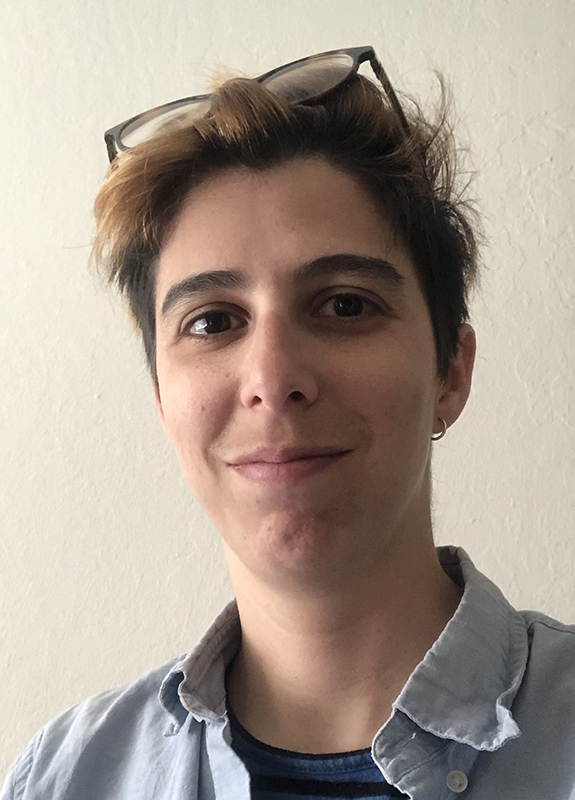 Blanca Missé is an Assistant Professor of French in the Modern Languages and Literatures Department at San Francisco State University. Her research is focused on the Enlightenment, and 18th Century French Literature and Philosophy, with a particular emphasis on the materialist tradition (Diderot, La Mettrie, Fourier, Marx), and the relation between Spinozism and Marxism. She also specialises in Marxism, Feminist Theory, and issues of academic freedom. She is currently working on a new history of materialism, titled Essays in Materialist Interpretation. She is a member of the CFA Executive Board and the AAUP.
STS Project: I will be re-reading both the early Philosophical Manuscripts by Marx and his Grundrisse to explore the concept of metabolism and metabolic rift, as well as the epistemological category of the simple which for Marx contains all the possibilities of matter, which is the analytical category of the cell. I plan to connect Marx's materialist philosophy to Spinoza's conception of nature, and to contemporary plants studies to develop analytical categories that can help us retell the our natural history and that of social formations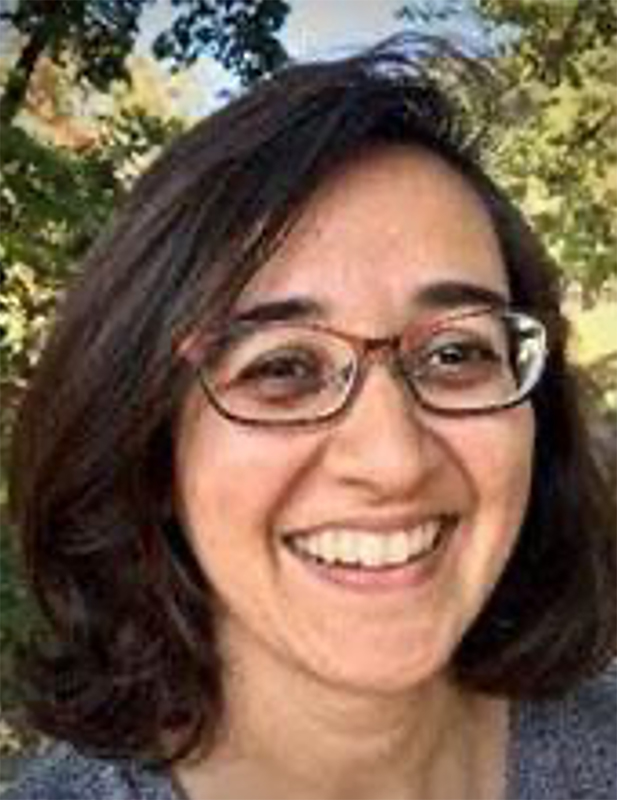 Supriya Misra is an Assistant Professor in the Department of Public Health. Her research focuses on mental health inequities among socially marginalized communities, particularly racial and ethnic minority groups. She uses mixed methods to understand the roles of racism, stigma, and trauma on the onset and experience of mental distress and to promote dignity and justice for those living with mental illness. She completed her BA and MA in Psychology at Stanford University, her ScD in Social and Behavioral Sciences at the Harvard T.H. Chan School of Public Health, and a Provost's Postdoctoral Fellowship at New York University.
STS Project: Develop a proposal for a community-based psychosocial program on severe mental illness among South Asian families in the United States using collective trauma and structural oppression frameworks.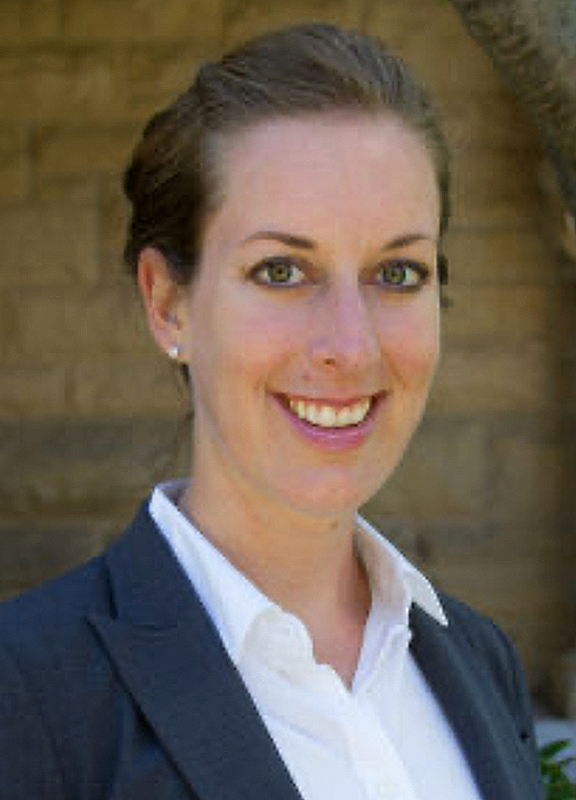 Meredith Reifschneider is an Assistant Professor in Anthropology at San Francisco State University. She is an archaeologist who specializes in North American archaeology; her research bridges disciplinary fields, integrating method and theory from anthropology, archaeology, and history. Her research sites to date include the Caribbean island of St. Croix, the San Francisco Bay Area, and most recently, Southern California. She is currently completing a book manuscript titled, The Archaeology of Healthcare and Medicine.
Dr. Reifschneider's recent project is located at the Salton Sea in Southern California. This project is based at the intentional, art-science community of East Jesus, where she conducts ethnoarchaeological research to explore how the ruined landscape of the Salton Sea both restrains and fosters unique opportunities for environmental and social justice.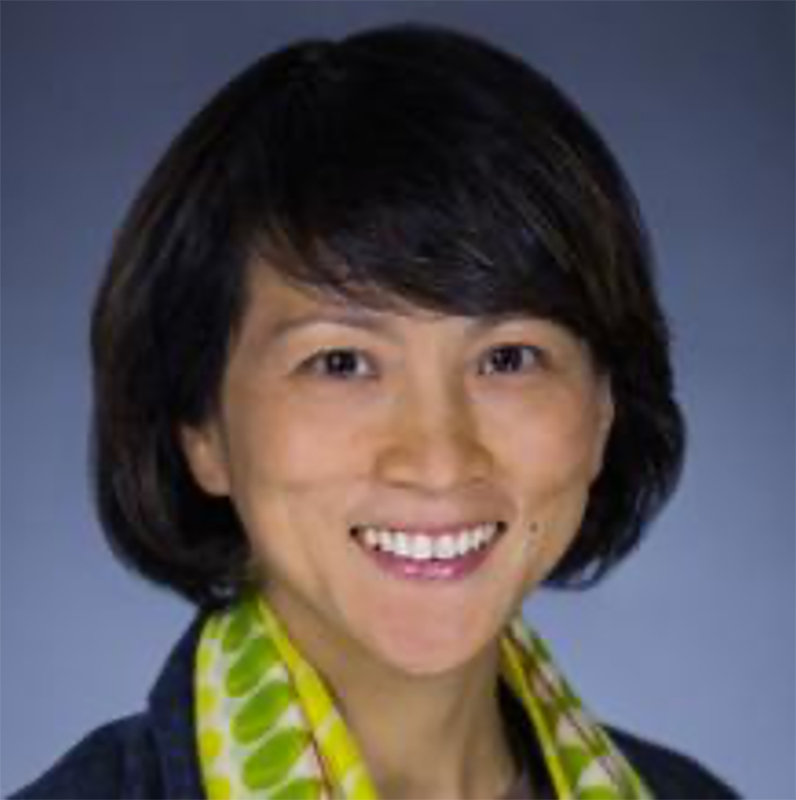 Aiko Yoshino is a native of Japan, an experiential-learning educator, a scholar, a mother, and an Associate Professor in the Department of Recreation, Parks, & Tourism. She has taught in elementary classrooms, college lecture halls, and outdoor spaces including 30-day expeditions in remote areas such as Alaska, Mexico, Taiwan, and the Himalayas.  Prior to SF State, she directed the California portion of the largest outdoor experiential organization in the world, Outward Bound California, and currently serves on the Outward Bound national safety board. In all parts of her educational work, she continues to share the joy and adversity of outdoor adventurers as well as the awe of biodiversity on our planet. Her scholarship is rooted in health and outdoor experiences through the lens of equity. Her work has provided formal knowledge about how youth gain resilience through outdoor programs. Her recent research examines nature-based health interventions for chronic illness prevention and treatment within marginalized communities. She is currently investigating the relationship between recreating in blue spaces (natural areas with surface water) and stress using 3D video.
The primary objective of my AY 2021-2022 STS project is to conduct a cross-departmental experiment examining the restorative health benefits of natural sounds and views using 3D video experienced using a VR headset. This study will be one of the first laboratory experiments to use virtual reality and includes people with different racial and ethnic backgrounds. Data collection has begun and will continue through fall 2021 followed by analysis and manuscript production in 2022.
Postdoctorate Fellow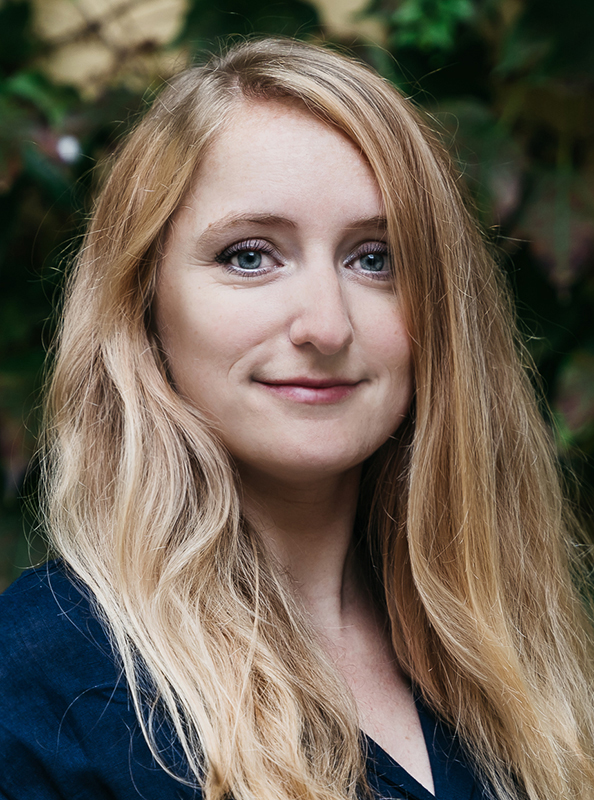 Nina Fárová holds PhD in Anthropology from University of West Bohemia in Pilsen. For her PhD project, she had been conducting an ethnographic research into the Czech educational system, focusing on the issue of men and masculinity in a feminized context. She work as a postdoctoral researcher at the Centre for Gender and Science. As a team member, she has taken part in several research projects focused for example on working conditions and gender equality in Czech academia or on the fate of scientific knowledge in the (post)socialist chemical industry. At present, she focuses mainly on the topic of gender and technology. She is also a lecturer at the University of Hradec Králové where she teaches gender theory and qualitative methodology.
STS project: Her current project examines gendered division of labor in smart homes. The goal of the project is to explore the interconnectedness of gender and technology as a necessary step to understand gender relations in today's society and prevent technology from entrenching or deepening gender inequalities.
Graduate Student Fellows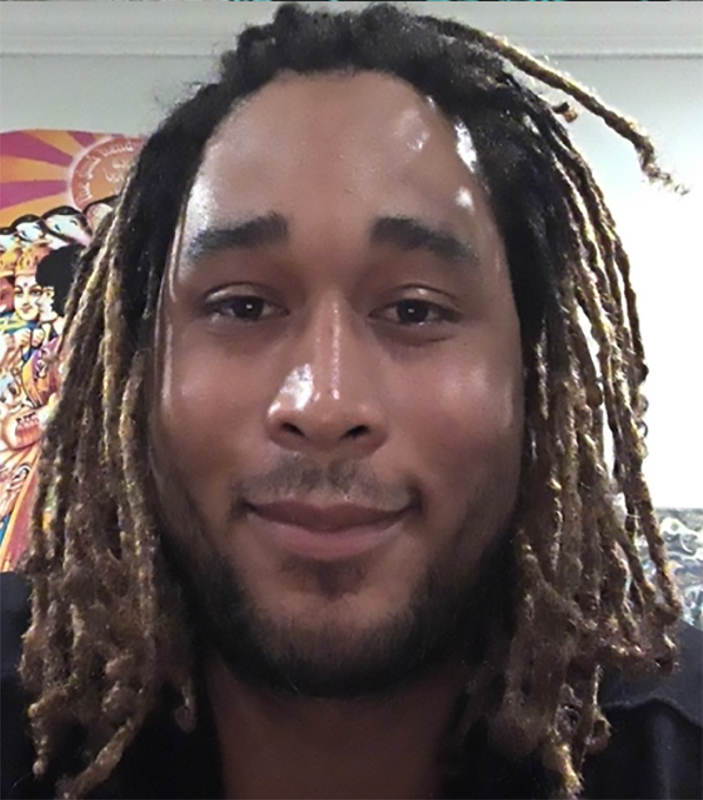 My name is Michael Brown. I am a 27-year-old graduate student at San Francisco State University. I have an undergraduate degree in Philosophy and Religious studies, and I am currently working on an anthropology MA with a focus in cultural anthropology and archaeology. I live in Oakland California and have lived in the Bay Area for almost ten years.
STS Project: I am working with Paulo Freire's theory of Critical Pedagogy. My goal is to understand the ways Critical Pedagogy is used in both cultural anthropology and archaeology and to identify both its theoretical and functional application in the respective fields. I would like to compile a critical review of literature as my Thesis project with the intention of coming to further questions to research in a Ph.D. program.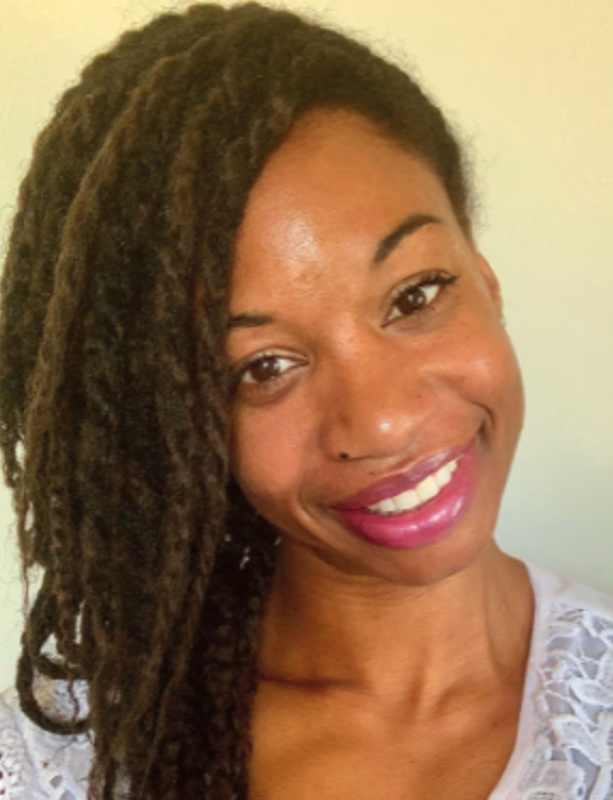 Dr. Iris Phillips is a San Francisco native and has served as a champion for change in education for over 20 years. Iris earned her Doctorate in Education from the  Educational Leadership Ed.D. program at San Francisco State University, M.S. in Industrial and Organizational Psychology from San Jose State University, and B.A. in Psychology from the City University of New York, Harlem. Her research interests include centering Black woman identity through Black feminist digital activism and digital storytelling. She currently hosts #BlackGirlTelling workshops for educators and Black women students to foster empowerment, affirmation, and insight through digital storytelling. As Education Director for Westbrook Global,  Iris partners with primary schools in Uganda, Africa to address poverty through student entrepreneurial programming to cultivate financial sustainability.  Iris has advocated for students and educators as Director of Enrollment for Gateway Public Schools, Club House Director for Boys and Girls Clubs of San Francisco, and partnered with the San Jose State University Office of Diversity, Equity, and Inclusion to host new student orientation DEI training workshops. Her published research includes #BlackGirlTelling: Affirmation through Black Feminist Digital Activism (2021) and Latino Entrepreneurs and Social Media Adoption: Personal and Business Social Network Platforms (2019).
STS Project: Black feminist digital activism employs social media for social justice, addressing the intersectional identities of Black women. #ImageAffirmation workshops engage Black female students and educational allies in Black feminist digital activism affirming Black female identity.  Students develop a social justice movement fostering radical change. In turn, educational allies participate in a student-led workshop in which students share about their movement and work collaboratively to identify ways in which they can empower Black women students through Black feminist digital activism.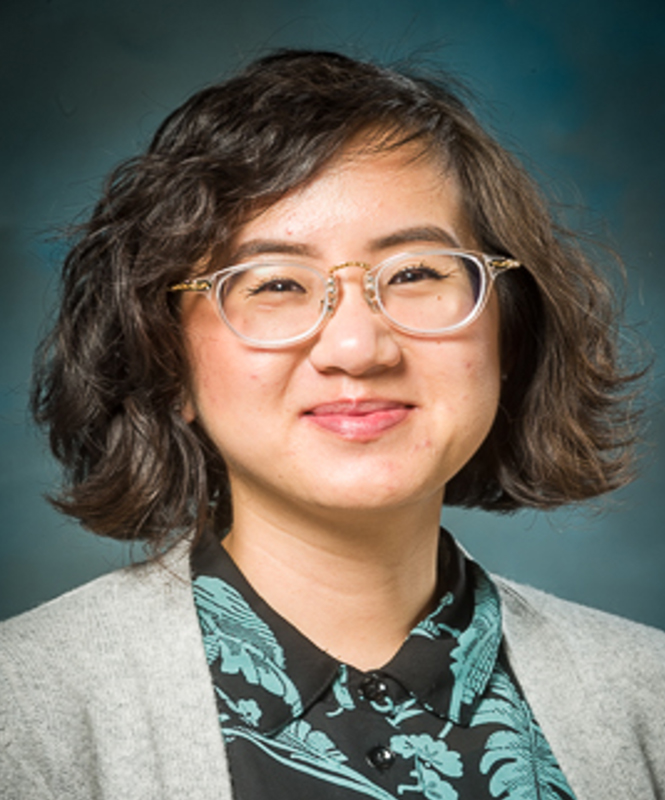 Michelle Tran is currently a Ph.D. student in American Studies at Purdue University. 
Prior to moving out to Indiana, Michelle returned back to SJSU where she attended for undergrad to teach as a lecturer. Tran studied sociology and African American studies at SJSU and then pursued her MA in Ethnic Studies at SFSU. Her research interests consist of Ethnic Studies, race and sports, African American history, and online discourse - cyberspace, culture, and community. 
My research focuses on studying race/racism in American popular culture specifically through sports in digital space by examining texts, discourse, and visual images as data. My project is investigating how NBA athletes are using social media and the role of social media platforms in our understanding of sport (and also our society).
The STS Fellowship program was launched in 2019 on the heels of 4 successful years of building a STS Hub community. The STS Scholarship hub offers faculty who are working at the intersection of science and social justice the opportunity to join a community of engaged scholars for a year-long fellowship. Over the course of the year, STS Hub Fellows share scholarship, develop research projects, engage in new collaborations, mentor advanced graduate students, host events and speakers, and participate in shaping the future of the STS Hub. This model was co-developed by Martha Kenney in Women & Gender Studies, Laura Mamo in Public Health, and former postdoctoral fellow at the Health Equity Institute Ugo Edu (UCLA). 
STS Hub Co-Founders and Co-Directors
2021-2022 Co-Directors
Dawn-Elissa Fischer (Anthropology) 
Laura Mamo (Public Health)
Past Co-Directors
Martha Kenney (Women & Gender Studies, Co-Founder)
Martha Lincoln (Anthropology)
Steering Committee
Julie Hua (Women & Gender Studies)
Martha Kenney (Women & Gender Studies, STS Hub Steering Committee Chair)
Martha Lincoln (Anthropology)
Laura Mamo (Public Health)
NSF Community Development Award
The STS Hub has been awarded a NSF community research development award from the National Science Foundation for new program development coming in AY 2022-2025.
The STS Hub has been financially supported by the College of Science and Engineering (CoSE), the Office of Research and Sponsored Programs (ORSP), and the College of Liberal and Creative Arts (LCA). It was seeded and remains administratively run out of the Health Equity Institute (HEI).