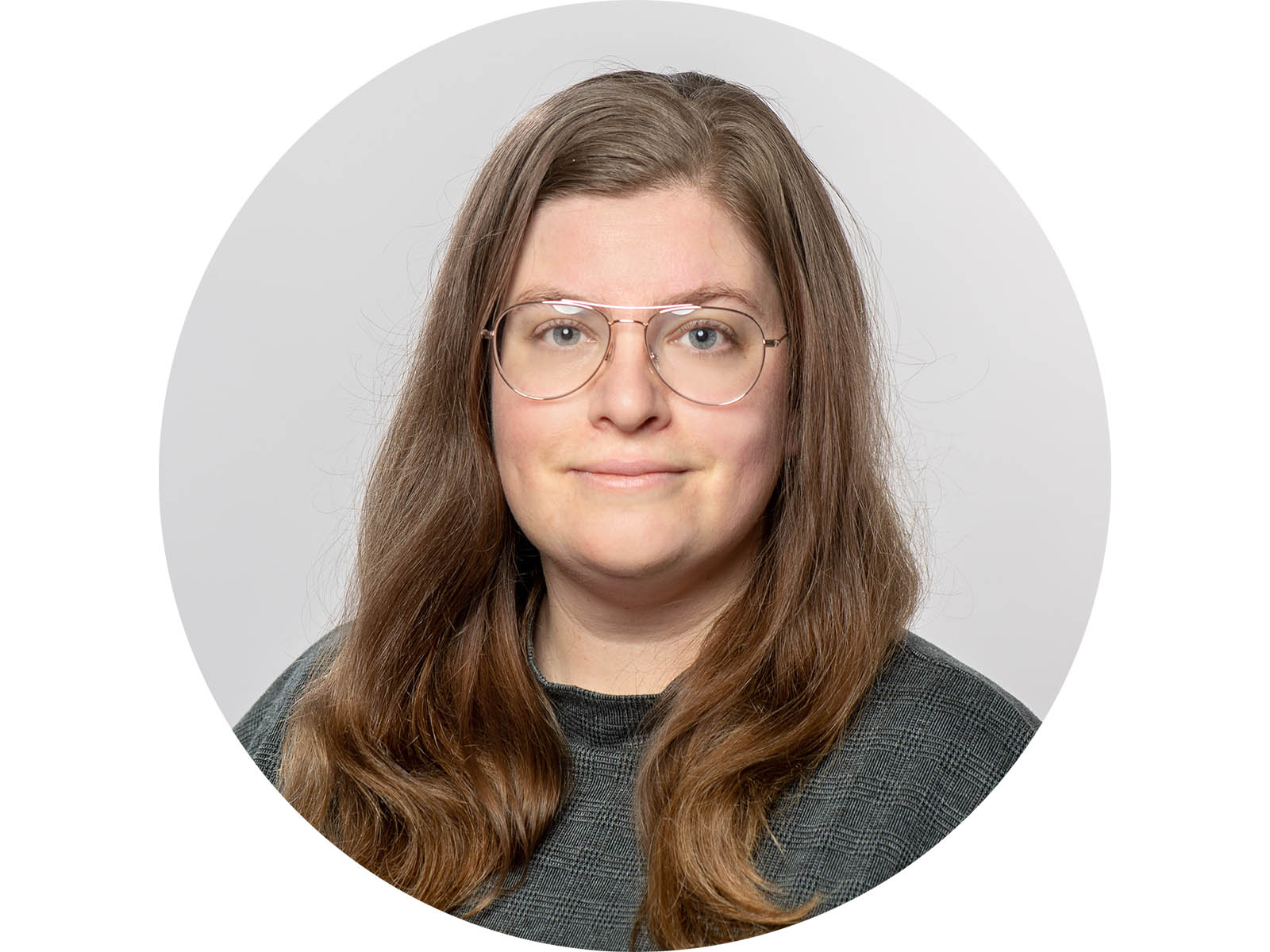 Martha Kenney is an Associate Professor of Women & Gender Studies at San Francisco State University.
She earned a Ph.D. from the History of Consciousness at UC Santa Cruz, where she was a founding member of the Science & Justice Research Center. Located in the tradition of feminist science studies, her research examines how narratives from new fields of biomedical research—such as environmental epigenetics and precision medicine—support, contest, and reconfigure collective visions of social justice, environmental justice, and health equity.
She has a track record of collaborative, interdisciplinary inquiry, often publishing with colleagues across institutions and national contexts. She was recently a TUM Global Visiting Professor at the Department of Science, Technology, and Society at the Technical University of Munich. She is currently a Health Equity Insititute Faculty Scholar at SFSU.